Through its Dutch subsidiary Forum Estates NL B.V. Forum Estates today acquired the real estate of three well-situated supermarkets from Kroonenberg Groep, through the intermediary of Retail Capital. The purchase comprises approximately 4,300 m2 of retail space spread over three supermarket locations in Nieuwegein, Gouda and Zoetermeer. This acquisition fits in with Forum Estates' strategy to invest in neighbourhood supermarkets that focus on convenience and shopping experience. Earlier this month, Forum Estates already implemented a capital increase to support the expansion in the Netherlands.
In addition to Albert Heijn (Nieuwegein), already a tenant of Forum Estates in Belgium, Forum Estates has welcomed Coop (Gouda) and Hoogvliet (Zoetermeer) as two additional strong supermarket names in its tenant portfolio. The supermarkets in this portfolio represent approximately 85% of the rental income. The remaining rental income is generated by complementary 'convenience' day stores, such as a pizzeria, snack bar, hairdresser and physiotherapist. Most shopping in the Netherlands is done on foot or by bicycle. These locations are in the middle of a residential area or city centre and are therefore easily accessible.  These supermarkets also have free parking next to the store.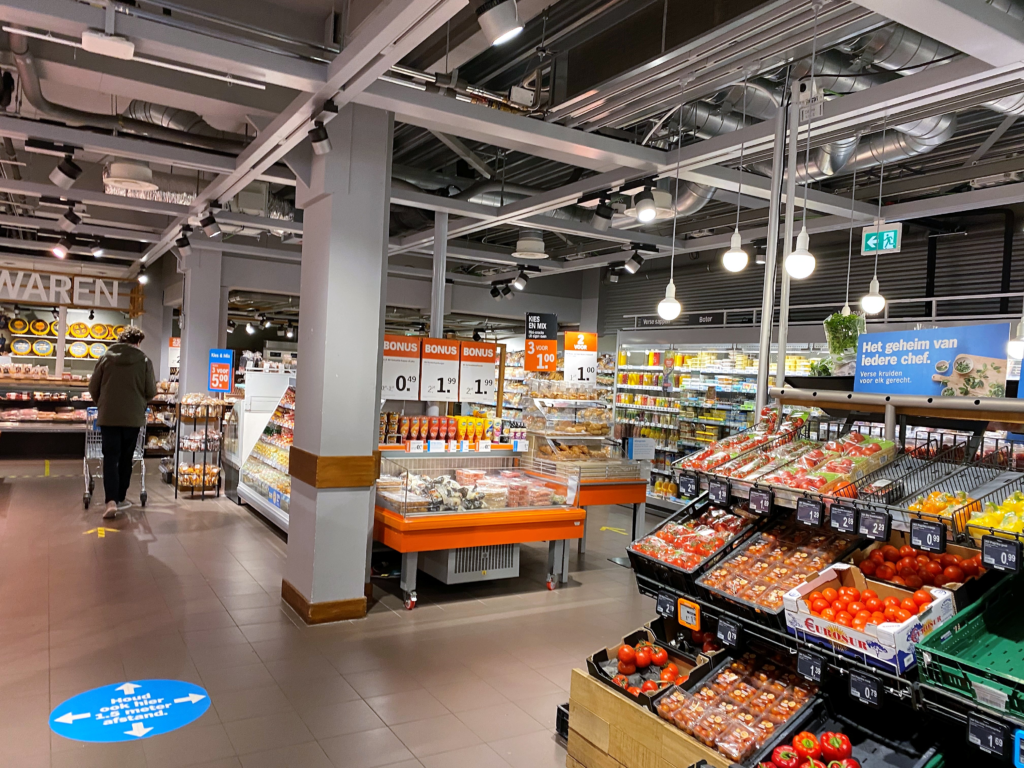 The Nieuwegein location is located in the Fokkesteeg district and includes an Albert Heijn supermarket (see photo above) with some day stores in a ground floor commercial plinth. In Noord-Gouda, the Coop is located in the Achterwillens district, next to the corresponding Physiotherapeutic Centre. The Hoogvliet supermarket is located in the heart of the old centre of Zoetermeer, in the Dorpstraat.
CEO Stefan De Bock reacts with satisfaction: "This expansion, with which we are taking our first step into the Netherlands, is fully in line with our ambition, which is to become the first Benelux supermarket real estate fund. The Netherlands is a mature market which, due to the strict licensing policy and long-term leases, is a financially attractive market for Forum Estates." 
CFO Elke Krols confirms, "The entry into the Netherlands provides Forum Estates with additional geographic coverage and further tenant diversification.  With this acquisition, we increase our recurring rental income to above 20 million euros per year, and the property value rises to 350 million euros."
Asset & Legal Manager Willem Demonie adds, "With the acquisition in the Netherlands, Forum Estates has demonstrated its ability to be proactive and efficient in other countries/markets as well. Thanks to a pragmatic and decisive approach in combination with a purposeful collaboration with our advisors ARC Real Estate Partners, Stibbe, SGS Search, QGM Law and Deloitte, we have successfully completed this operation."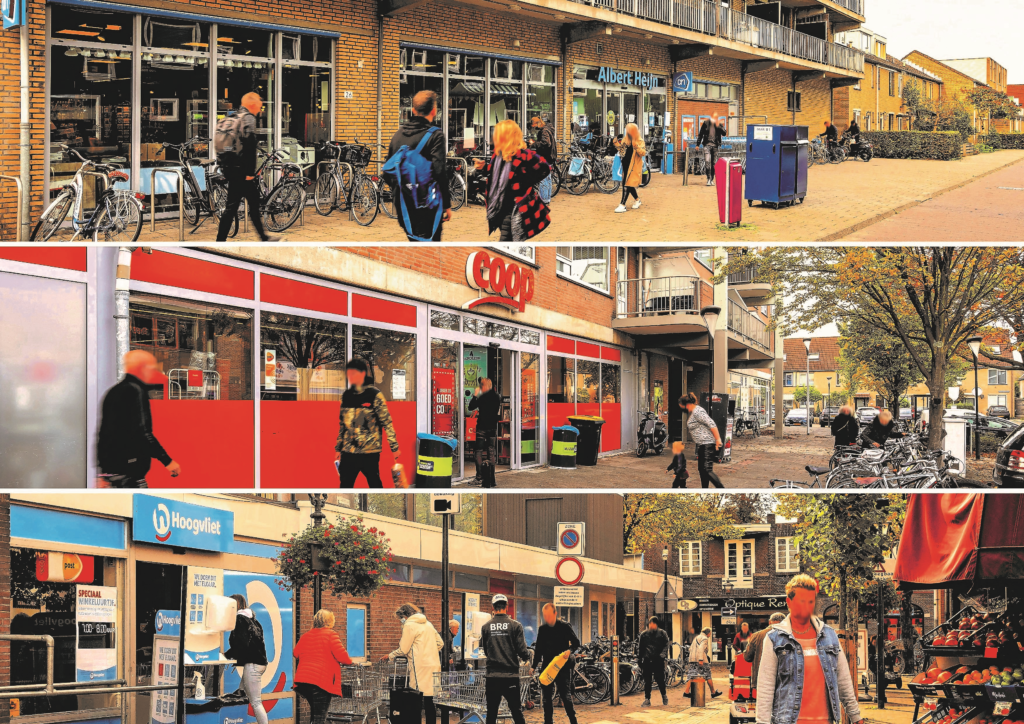 18 May 2021