Forum Estates NV is an integrated real estate investor with a status of Real-estate Investment Trust (REIT) that focuses on supermarket real estate. Almost two-thirds of our assets consists of real estate leased to neighbourhood supermarket chains such as Carrefour Express, Carrefour Market, Lidl, Proxy Delhaize and Spar, and foodservice chains such as Quick, Domino Pizza, Panos, Lunch Garden and Boulangerie Paul. Since its foundation in 2010, Forum Estates NV has evolved into a highly experienced, operationally integrated and robust real estate investor with a solid growth and profitability track record.
Forum Estates has built up an e-commerce resistant real estate portfolio with solvent long-term tenants. It has an optimal risk-return ratio, with investments well spread across Belgium, including the "Flemish diamond" Ghent-Antwerp-Brussels-Leuven next to strategically located places in Flanders and Wallonia, while further expanding in the Netherlands and Luxembourg. The increasingly strong market position of the local retail chains makes our assets an attractive investment port.
"Supermarket real estate is more than ever an E-commerce and pandemic-resistant investment!"
Forum Estates NV and Forum Estates Holding BV apply high standards of corporate governance, supported by a multi-disciplined and very experienced Board of Directors. The seven non-executive board members of Forum Estates are strong profiles with experience and expertise in real estate and project development, listed companies and RRECs, the banking sector and continued business growth. We would like to introduce them here.
From left to right in the group picture above: Patrick Syen, Dirk Deroose, Jean-Louis Appelmans (Chairman), Annette Vermeiren, Tom Heeren, Stefan De Bock and Wouter Dewulf. Elke Krols and Iris Hemelaar are not pictured.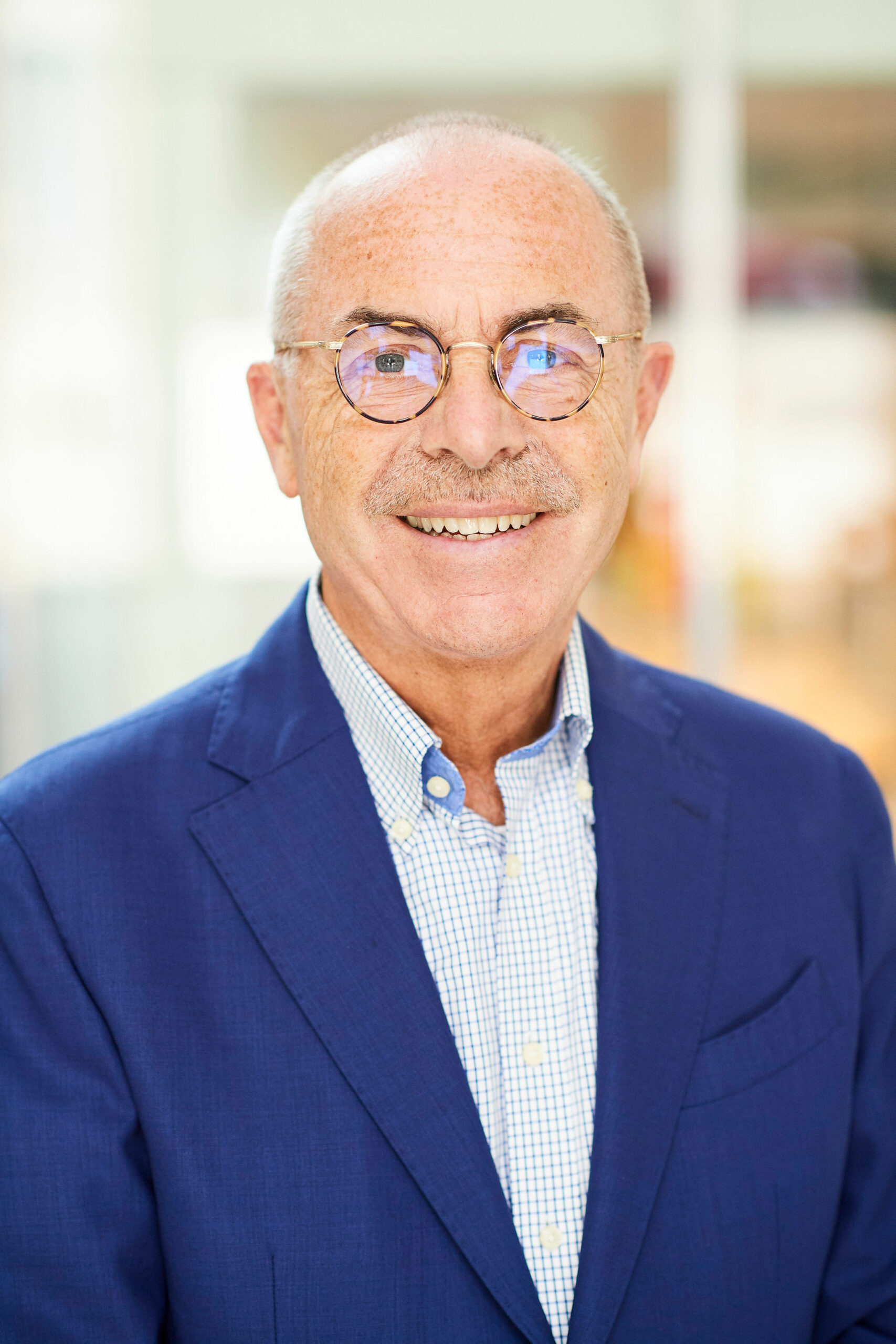 Jean-Louis Appelmans – Chairman
Jean-Louis Appelmans has more than 40 years of experience in Belgian and international real estate. He was previously CEO of the RREC Leaseinvest Real Estate for more than 20 years. Jean-Louis was previously a director at RREC Retail Estates and is now CEO at Van Breda Immo Consult. He brings years of expertise in IPO and listed real estate. This expertise is a great added value for Forum Estates, in view of the planned internationalization and IPO of the fund.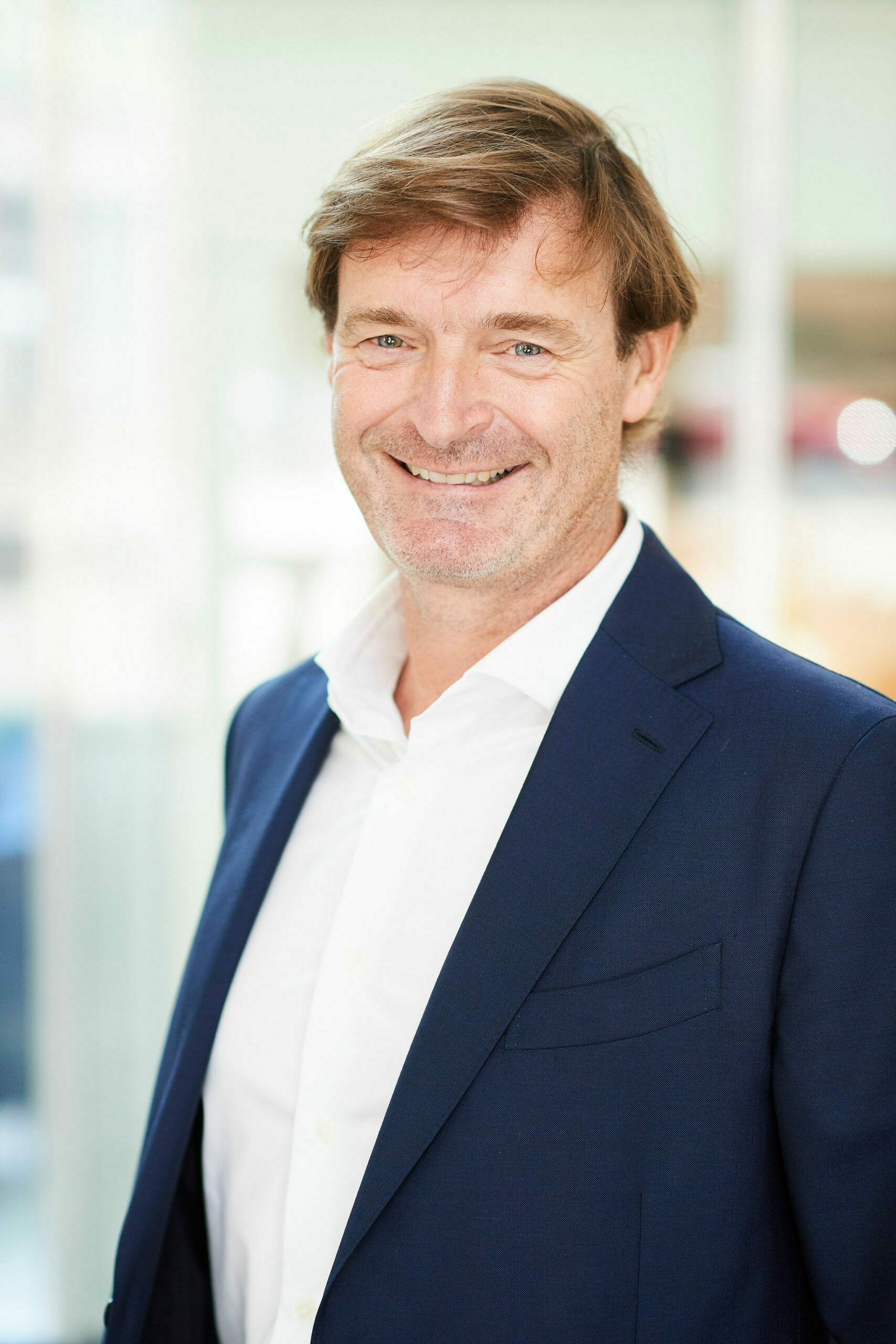 Stefan De Bock* – Managing Director
Stefan De Bock has been CEO of Forum Estates since 1 January 2020. He previously founded Cobelclean and Cobelguard, among others, and guided them to a successful sale. His expertise lies in the structured growth of companies through the implementation of the classic triangle 'people-processes-systems'. This experience is of great importance for the rapidly growing Forum Estates, where the evolution of a REIT to a listed RREC must be realized in the short term.
*via Cadiz NV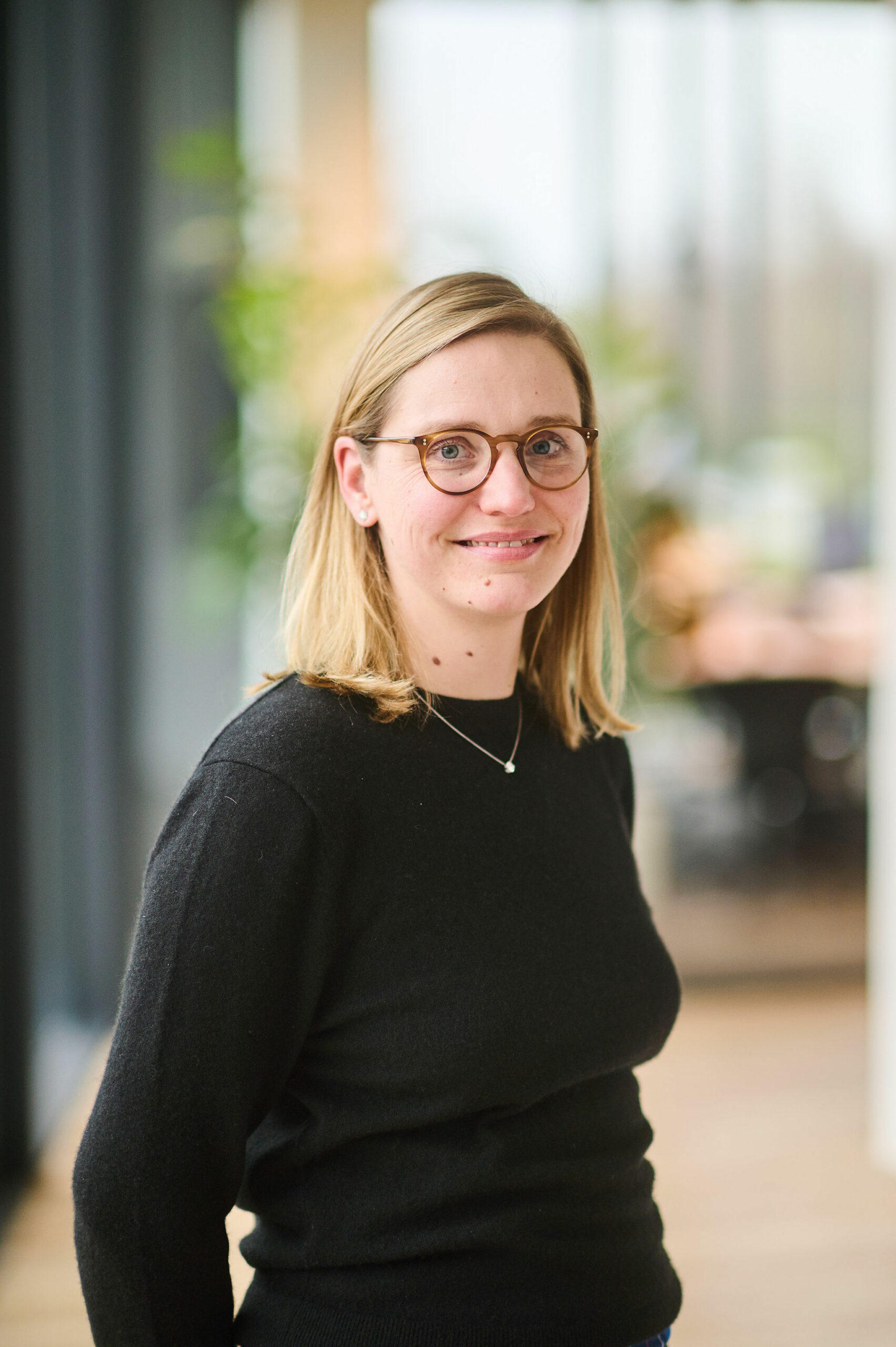 Elke Krols* – Director
Elke Krols has been CFO of Forum Estates since August 2020. As ex-CFO of listed Vastned Belgium, Elke brings relevant financial experience and expertise.
*via Maxhenges BV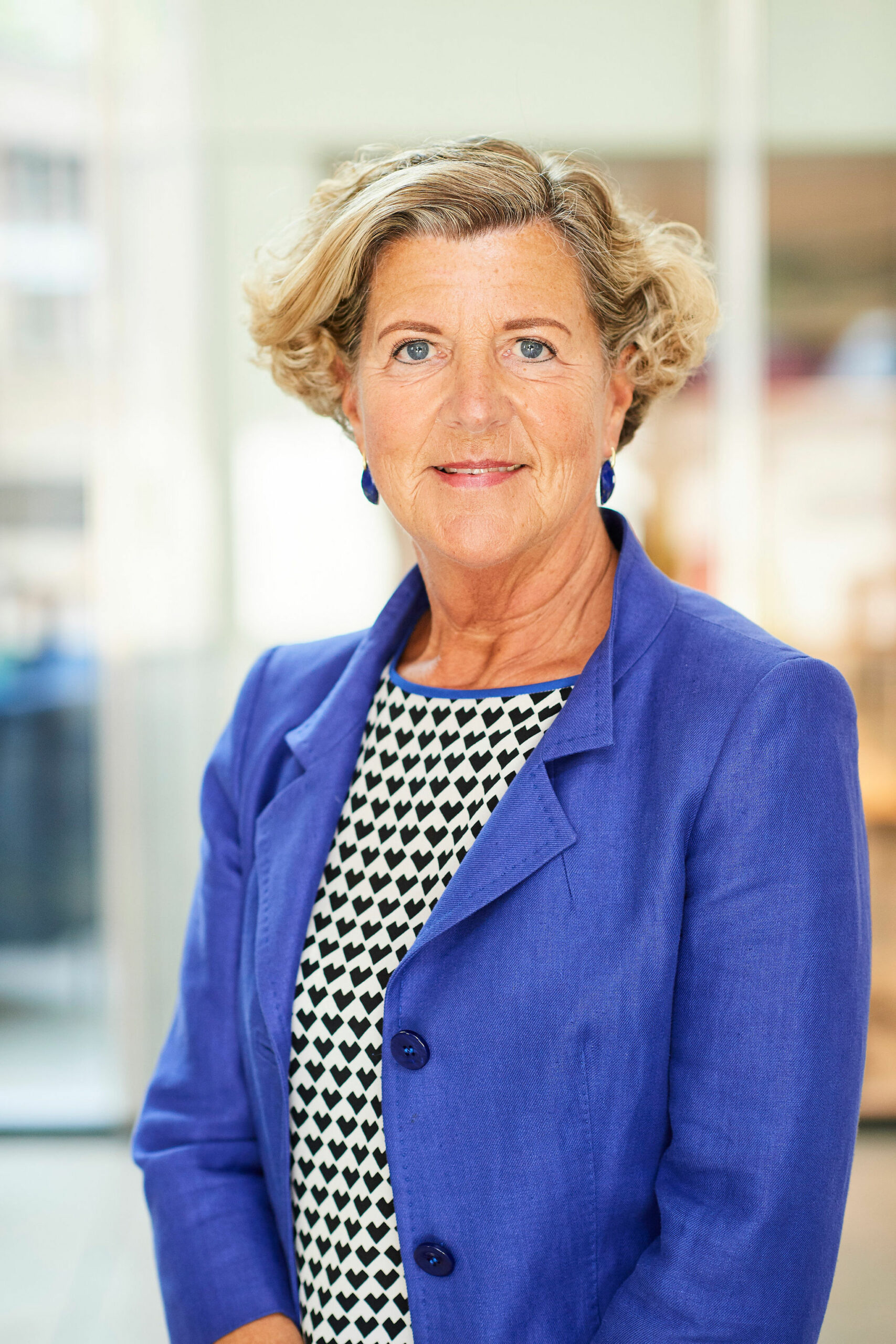 Annette Vermeiren* – Director
Annette Vermeiren has extensive experience in Corporate Banking, Credit & Risk Management, amongst others, thanks to her long career at BNP Paribas Fortis. Her accumulated expertise in corporate and real estate finance, risk management and corporate governance is a very valuable expertise for Forum Estates.
*via Granvelle Consultants BV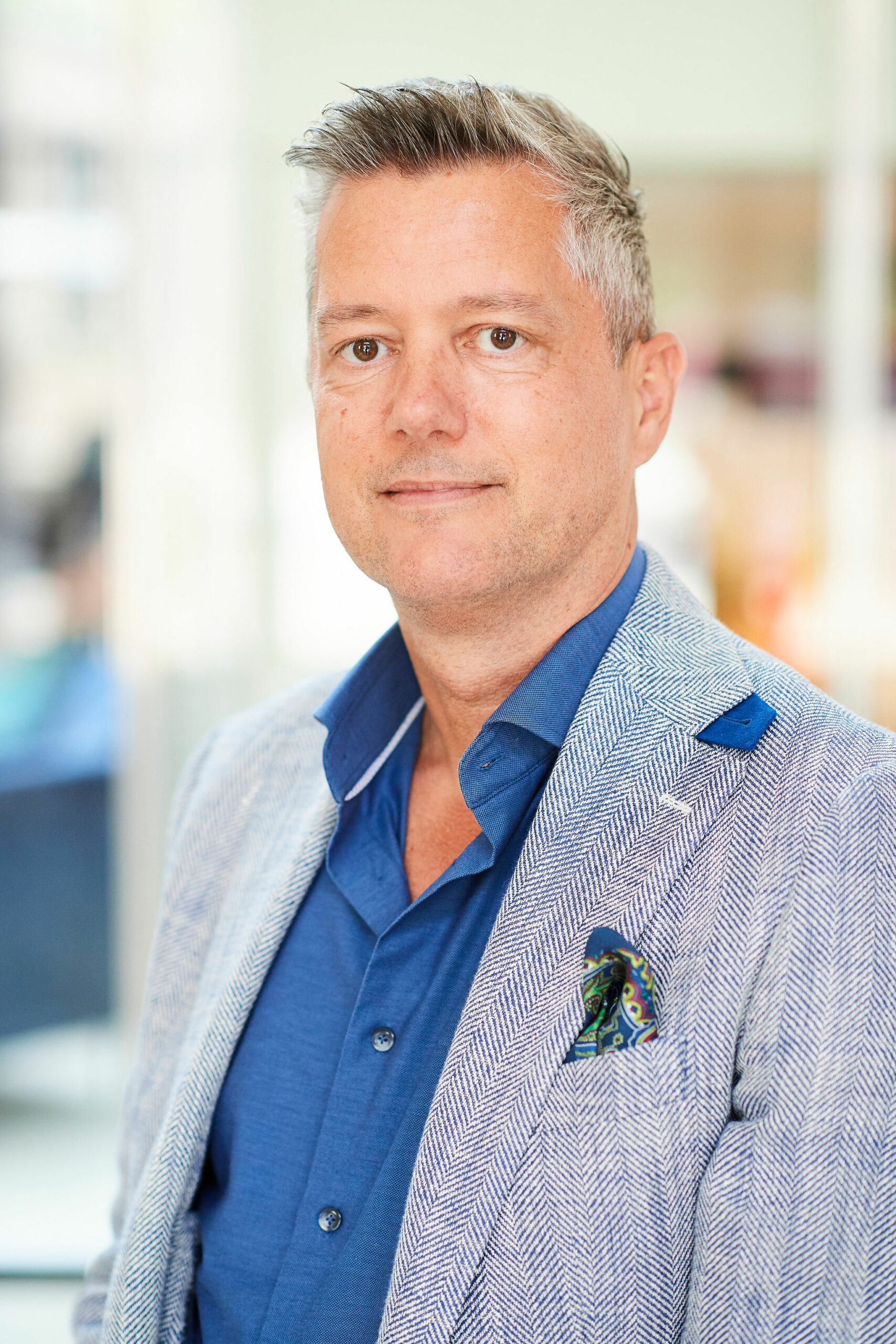 Tom Heeren – Director
As a well-known Limburg entrepreneur, Tom Heeren has had entrepreneurship in his blood from an early age. The Heeren Group runs 19 Hubo stores and has various participations in companies. In addition to extensive store operation knowledge, Tom also brings solid development expertise for retail projects.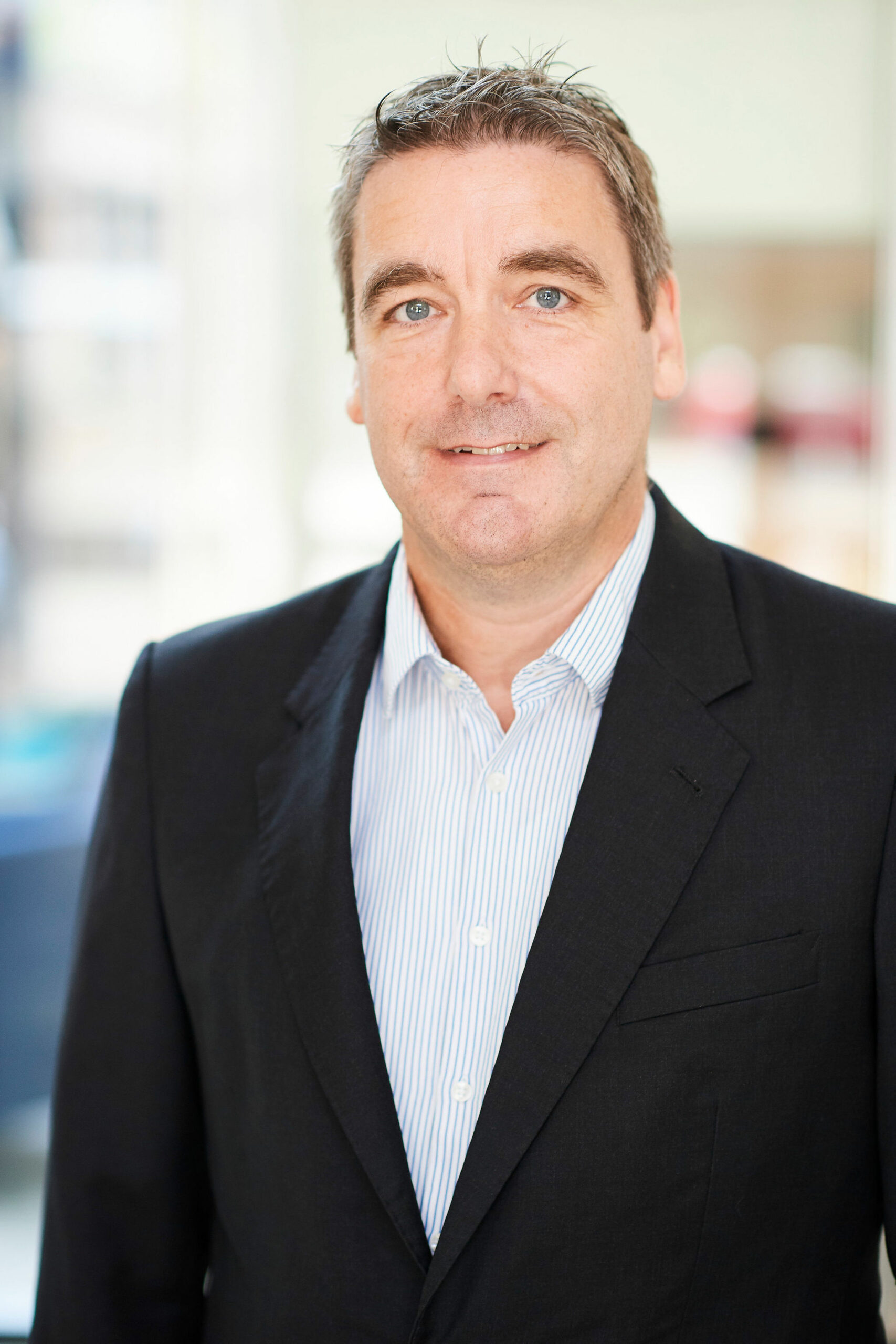 Wouter Dewulf* – Managing Director
Wouter Dewulf was CEO at Forum Estates until the end of December 2019 and is one of the founders. He is also a professor at the University of Antwerp, Hasselt and Chongqing, where he teaches transport economics and researches urban logistics and E-commerce.
*via Studium@Scaldim BV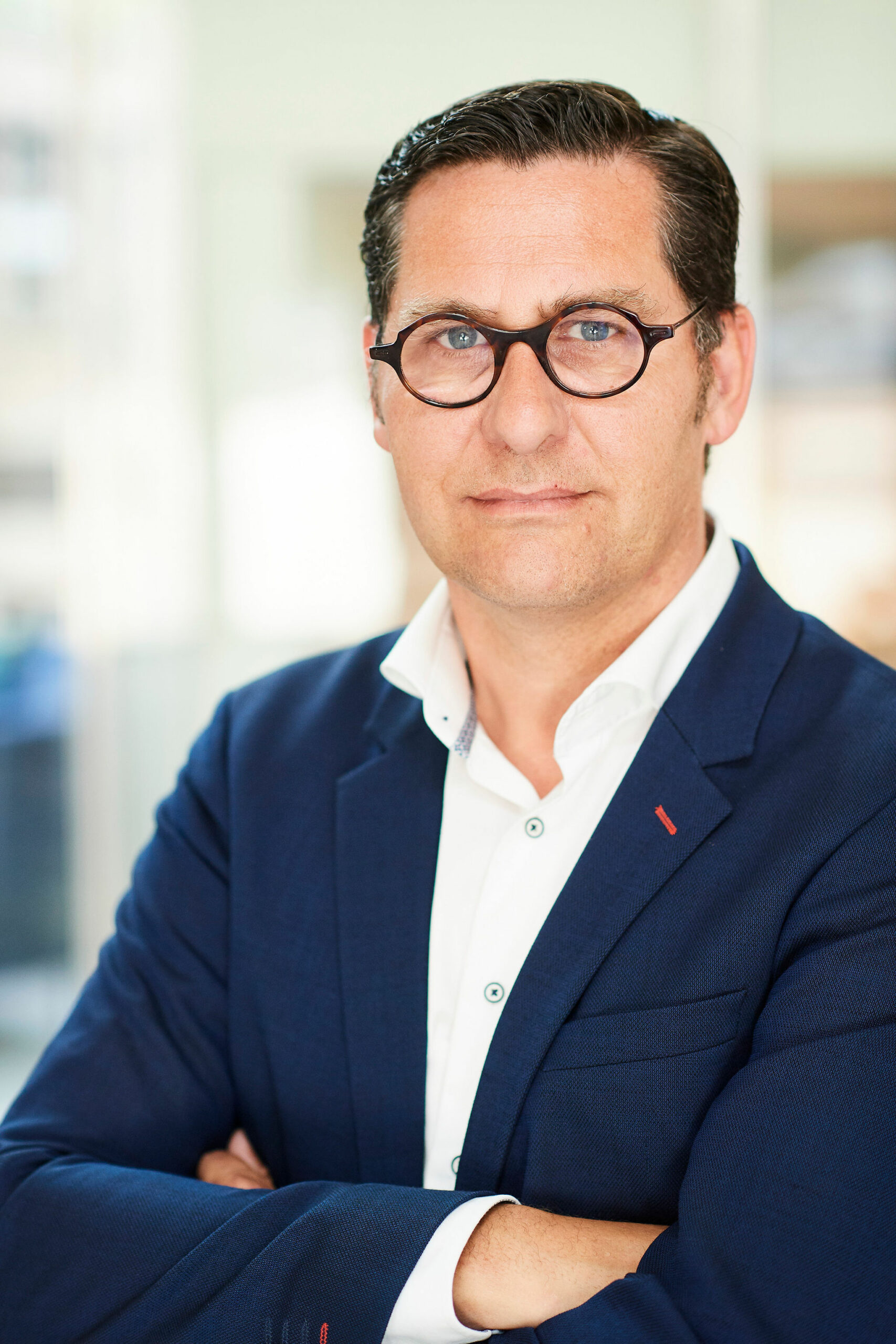 Dirk Deroose* – Director
As CEO of the Willy Naessens Group, Dirk Deroose is involved in real estate from morning to night. Moreover, Dirk has extensive experience in retail real estate and project development. His expertise in building and acquiring retail properties is invaluable to Forum Estates. As a director, Dirk has already earned his spurs at various fast-growing companies.
*via Deroose Projects NV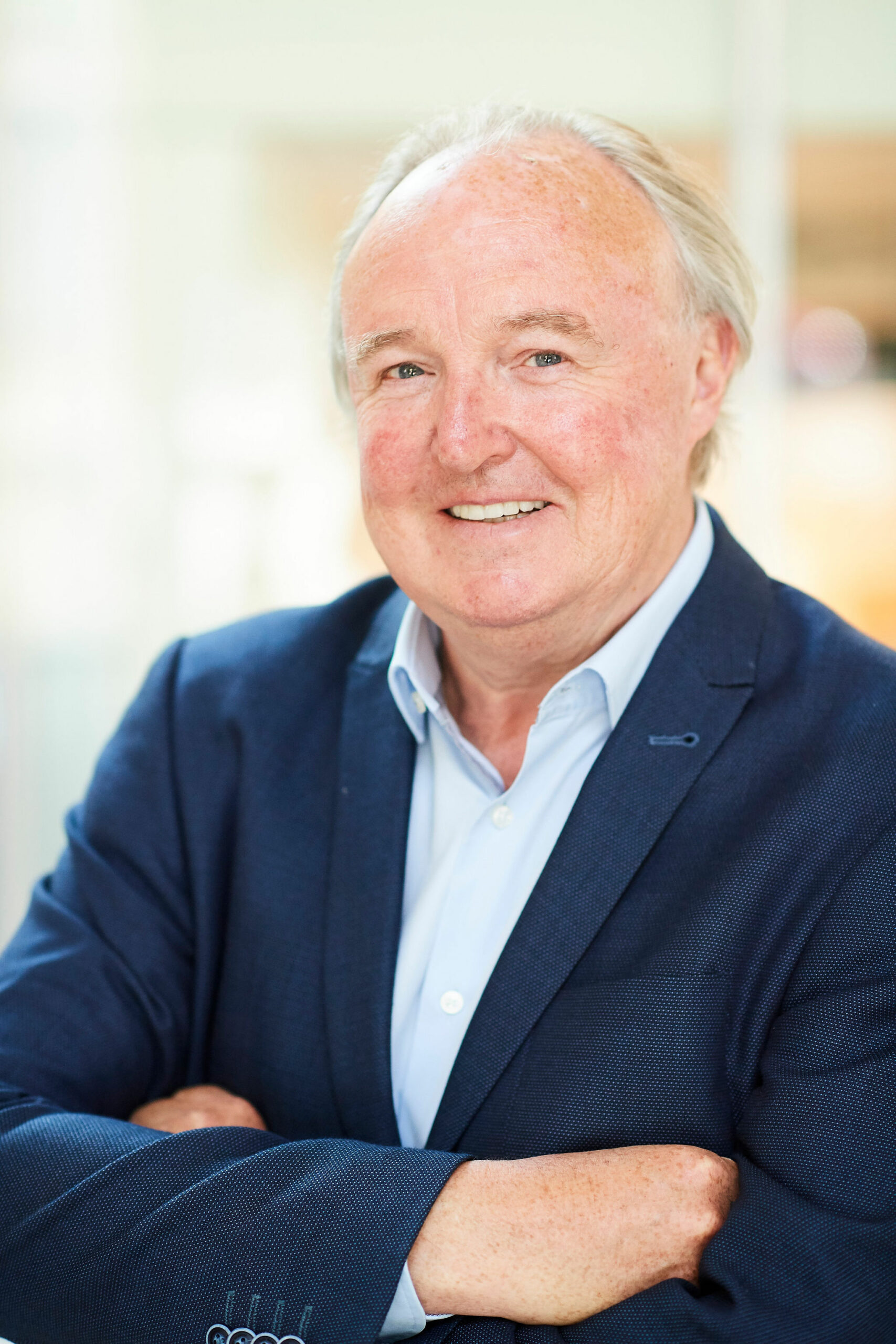 Patrick Syen – Director
Patrick Syen made a name for himself at Curon and Probis Corporate, among others. He has built up extensive experience within the healthcare and welfare sector and healthcare real estate. His strategic business advice with regard to value creation is invaluable to Forum Estates nv.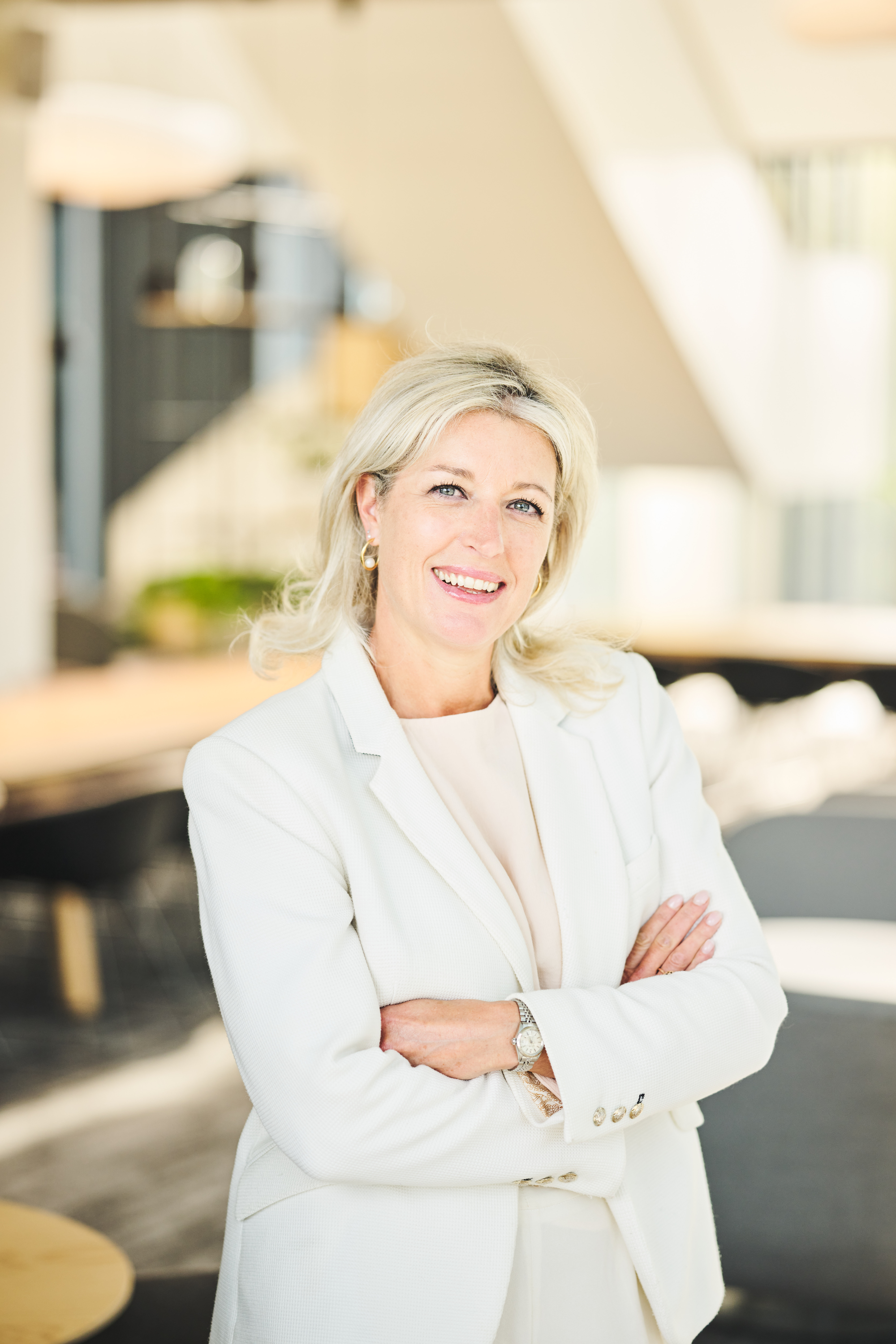 Iris Hemelaer – Director
Iris Hemelaer has been practising law for over 20 years at PwC Legal, Lydian and Uplace, among others, and during this time she has gained extensive experience in assisting in real estate transactions and developments.